Hello again,
A second quick blog about my adventures in Edinburgh during December, if you missed the one before check it out
HERE
(this one might not make much sense else!)
So one of the jobs of an assistant of course is to get in front of the camera for the test shots and some people (OK me!) are hard-wired to act like a numpty whenever a camera is pointed at them!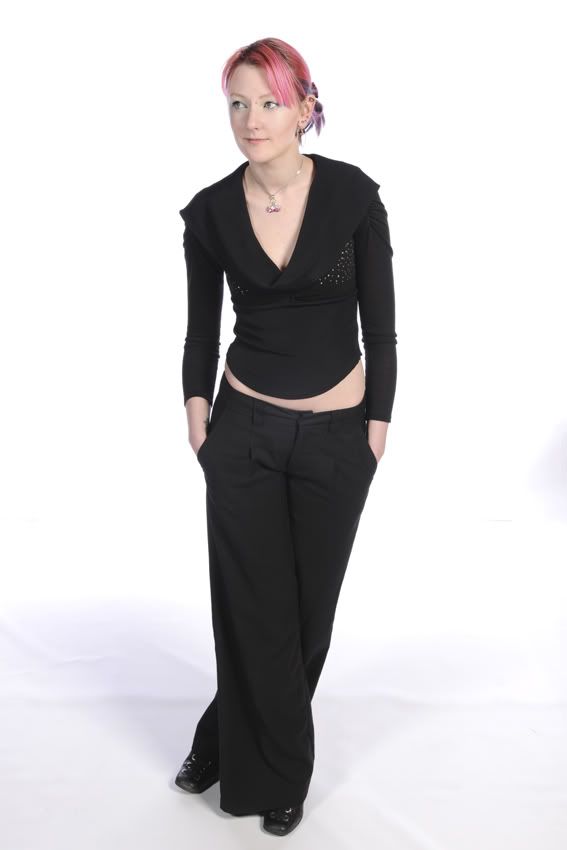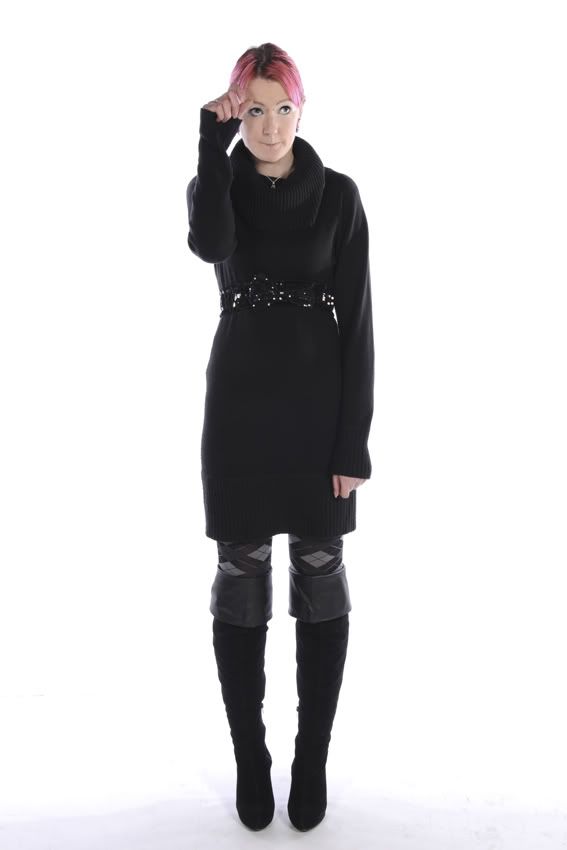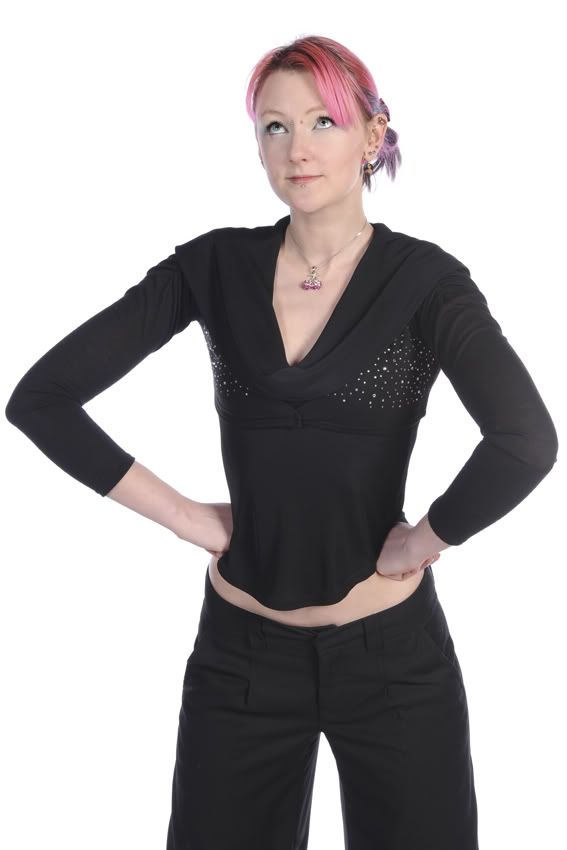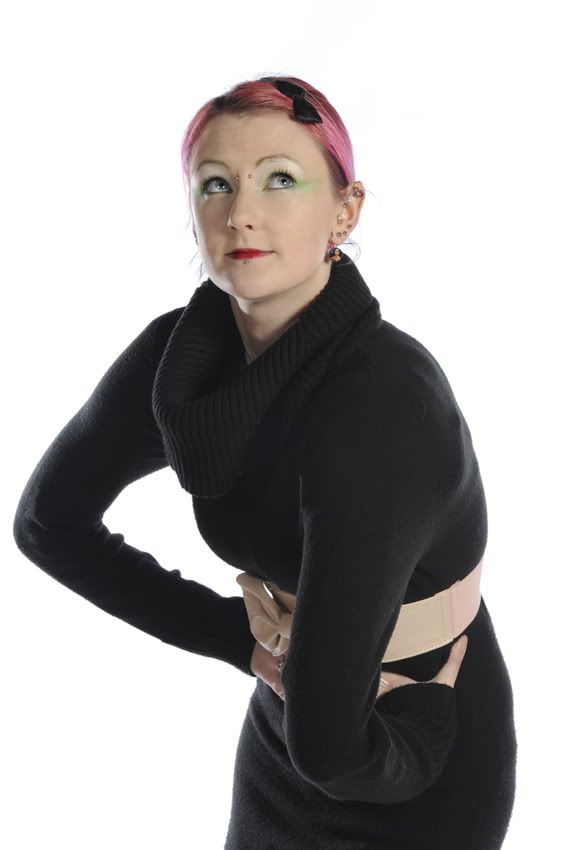 And often as an assistant you will get pulled into other peoples shots, when those other people are
The Black Eagles
Acrobatic Troupe, this is what happens...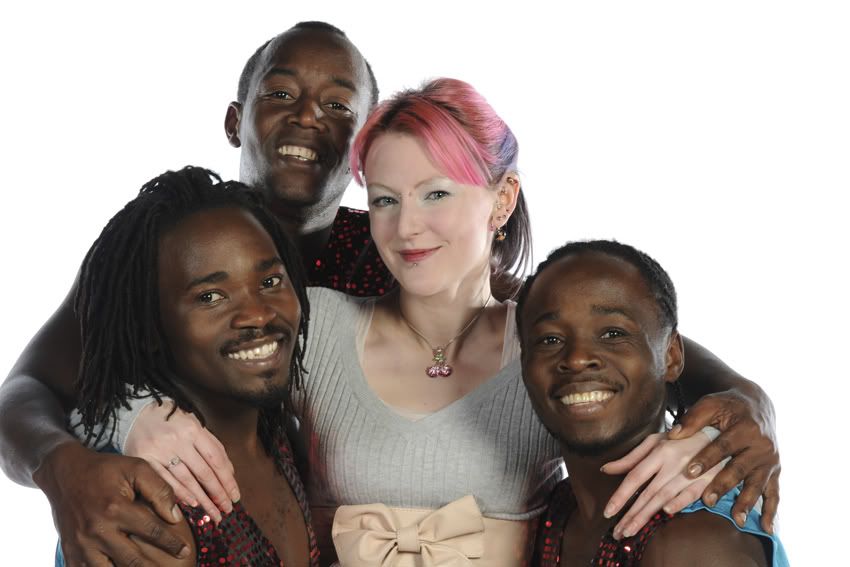 So I did say this would be a quick blog, I really just wanted an excuse to show you guys pics of me being silly *giggles* back soon with the last instalment of my Edinburgh adventure and some proper pictures of me sprawled over an amazing classic car.
TTFN
CF
x
All images (c)
4Life Photography
and should not be reproduced or published in any way without prior written permission from the photographer