Hello all,
Well a mixed bag of busyness this week, photo shoots, gigs and workshops. (Random fact I just learned whilst spell checking, a group of ferrets are called a busyness!)
Wednesday saw a long awaited shoot with
Suzie Sequin
. We've been trying to sort one out for ages and have had dates booked in the past but something always comes up at the last minute, but we actually managed it this week. Suzie is a classic showgirl with classic inspirations so we did a Bunny Yeager style Bettie Page inspired shoot, with her modelling her 'Cherryfox Creations' Zip front corset. The shots are pretty damned good, although I am still without a shiny new puter so I'm afraid I cant give you a peek just yet. She's coming back soon to so a Bernard of Hollywood Marilyn inspired shoot, I believe a new wig has been purchased!
Friday saw a rather peculiar gig, quite stark contrast to the MOB gig last week. I wont mention the name of it here as I think most of the 'issues' were simply from it being a new night with a new promoter. It was another large staged gig, but due to problems in the promoters personal life (my heart goes out to him and his family if he's reading this) the event had not been advertised as much as he'd have liked and was pretty much full of people who'd been roped in so it didn't look so empty. The compare, well, he wasn't really funny when he was sober and got less funny and more abusive the drunker he got. The maid didn't turn up, leading to the poor organiser trying to do it himself and then one of my fellow performers took over. All this aside, I was on the bill with girls I know and love and the organiser really tried to do his best for us (and had done everything that was his job perfectly!). He was just as upset by the issues as we were, he's hoping to run another night in the future but wants us to bring the compare and the maid with us, so fair play to him. I hope his next endeavour is a little less stressful for him!
Saturday saw shoots with
Ivy Wilde
and
Glorian Gray
, again for my new book project. Ivy modelled her 'Poison Ivy' act which I LOVE and Glorian her new 'Pheonix' act. Again no speak peek but soon, I promise! After our shoot we had a little road trip to Ivy's place in Manchester for a little sleepover and I got to meet Ivy's husband Tim whilst we were both sober! (although after a few choice whiskeys for the sake bonding we were a little less sober!) I love hanging out with the Manchester lot, we have tons in common. They're another group who misspent their youths at the same gigs and clubs as me but without us meeting until our involvement in Burlesque.
The purpose of our sleepover was to all be together in Manchester for
North West Burlesque Society
on Sunday. Before the usual meeting I took
Beatrix Von Bourbon
s 'Branding your burlesque persona' workshop. I've just completed a re-brand for all three of my businesses (photography, burlesque, creations) so it was great to take this workshop and really affirm that what I had done was 'correct'. Beatrix is a very informed and intelligent lady and extremely generous with her knowledge, much like Red Sarah. I would recommend their teaching services to anyone.
During the usual North West Burlesque meeting we had talks from Bella Besame about how she got involved in burlesque (she's such a fantastic lush!) and
Kate Donovan
talked about her pin up photography, modeling contracts and safety. Kate's such a wonderful mama hen, she really cares about her 'girls' understanding the industry and understanding their rights and keeping themselves safe whilst working. She's also a gosh darn talented pin up photographer! I have shot with her previously (I've popped a couple of examples below, full sets can be found on
Donovans Darlings
) and I have another shoot booked in with her at the end of August. I highly recommend her (*in joke* love you bunny!) Also got chance to catch up with the Leeds contingent at NWBS, great to see Bam Bam Blue, Lexi Sexx and Adelina La Shay. Gotta love NWBS for it's social club aspect, anyone within reasonable distance of Manchester should def check it out, the next meeting is 22nd August, 4pm, TV21 Manchester City Center.
And so ends my rather hectic weekend, now with 7 shoots now needing editing! The process of buying a new computer is underway, optimum spec for cs5 has been researched just waiting on a quote now. It's all very exciting, I've never had a new computer before, especially not one built to the ideal spec for what I need. OK so sometimes I can be a tech nerd!
Next week is delightfully quiet aside from Red Rocks on Friday. I feel like my life is running away with me a little atm, I'm so busy that events keep taking me by surprise! Be good to take a few evenings off next week to re-group.
TTFN
CF
x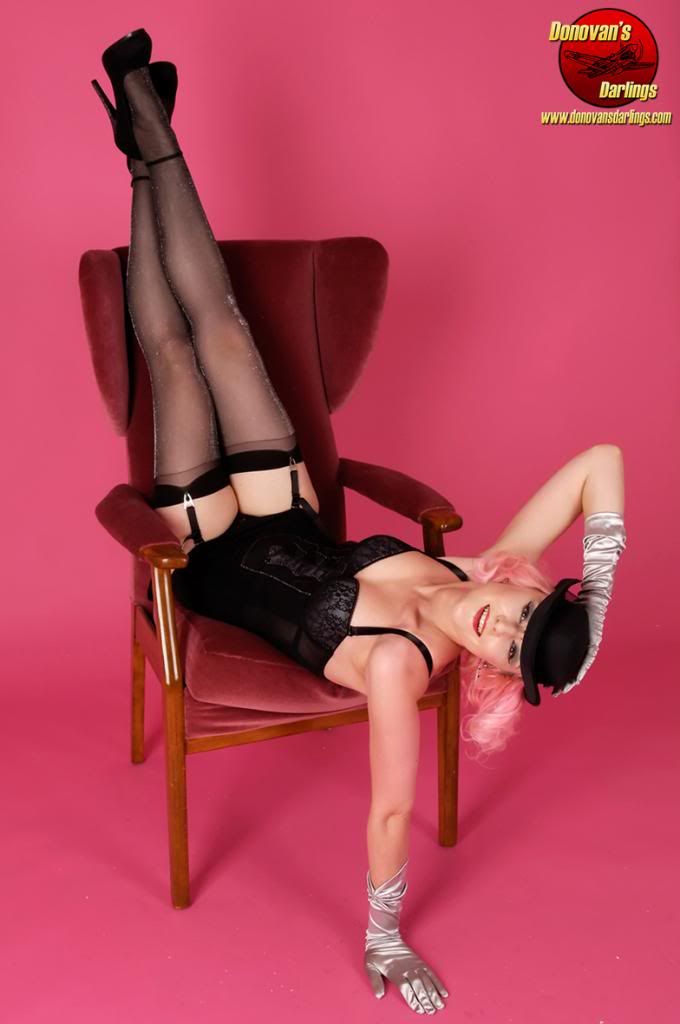 All Images are (c) Kate Donovan and must not be published or reproduced in any medium without prior written permission from the photographer